The GESTE Group consists of:
the parent company GESTE Engineering SA – with offices in Lausanne, Bern and Bellinzona – and its two subsidiaries,

GESTE Engineering France SAS

in Paris and

GESTE Engineering Belgium SA
The subsidiaries' capital is wholly owned by the parent company, whose shareholders are all Group employees.

Composition
GESTE Engineering SA's Board of Directors is chaired by Mr Michele Mossi, Group CEO and founding member. Mr Michel Baud is the Vice Chairman, while Mr Luc Maurer and Ms Françoise Martin Antipas are members.
Mr Mossi also chairs the French and Belgian subsidiaries.
Powers
The Board of Directors exercises the senior management of the company and all functions assigned to it by the company's articles of association and the law.
It delegates the day-to-day management of the company's business and representation to the CEO.
To better meet our customers' challenges, the Group is organised into 5 departments:
Our skills are grouped into 9 sectors covering the whole range of services related to:
rail and urban transport technology, equipment and vehicles: System engineering – Signalling and automation – Energy – Railways – Vehicles – Equipment
safety and quality, fire protection and pedestrian flow: RAMS, safety and quality – Ventilation and flow – Fire safety.
Our resources and our projects are then grouped by business line into Business Units (or Business Units).
The Group's general management is provided by Mr Michele Mossi. He is supported in his activities by the directors of the various offices (BM or Branch Manager), the administration and finance manager.
Responsible Admin. & Finances

Christine Champrenaud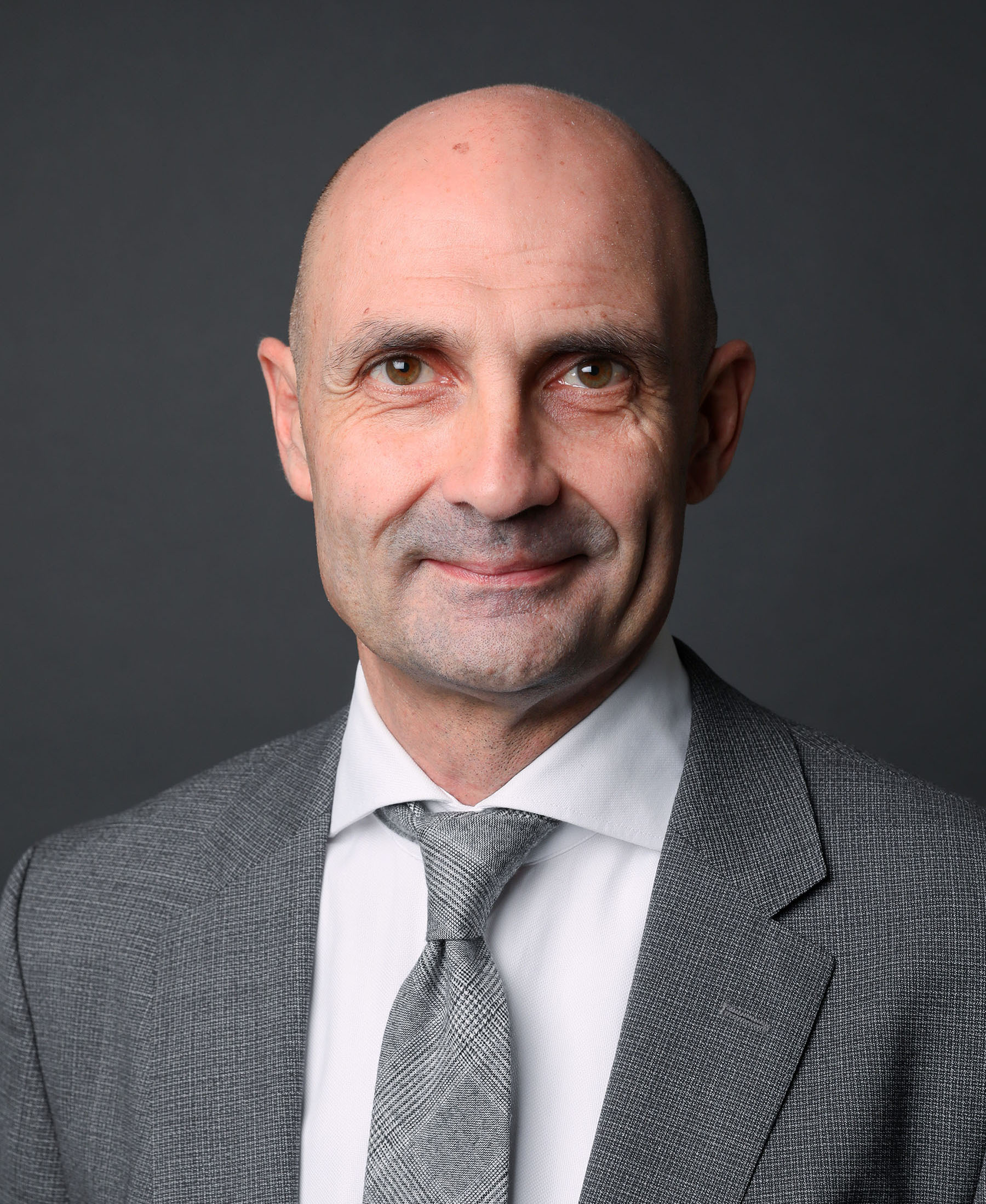 General Manager
Michele Mossi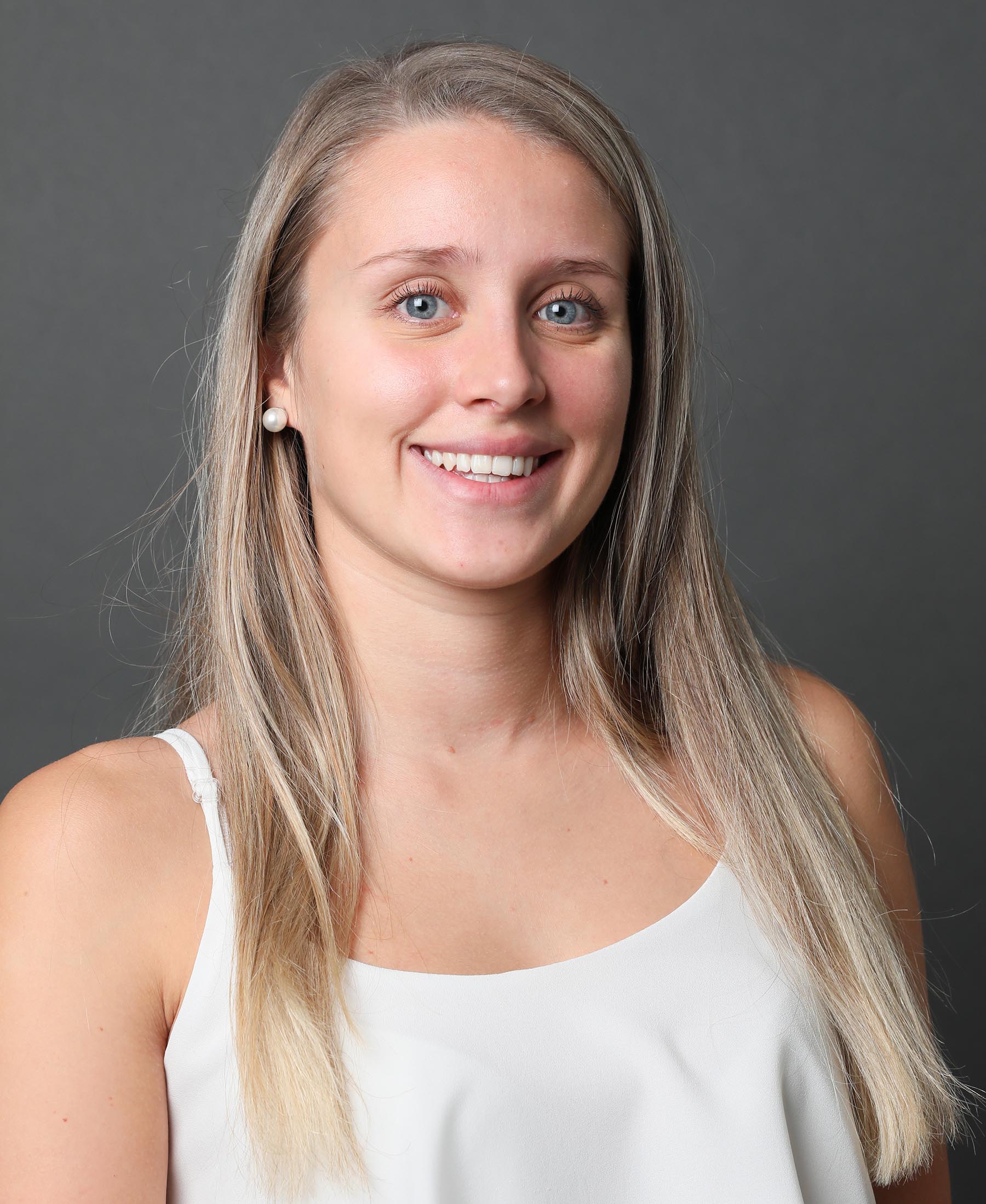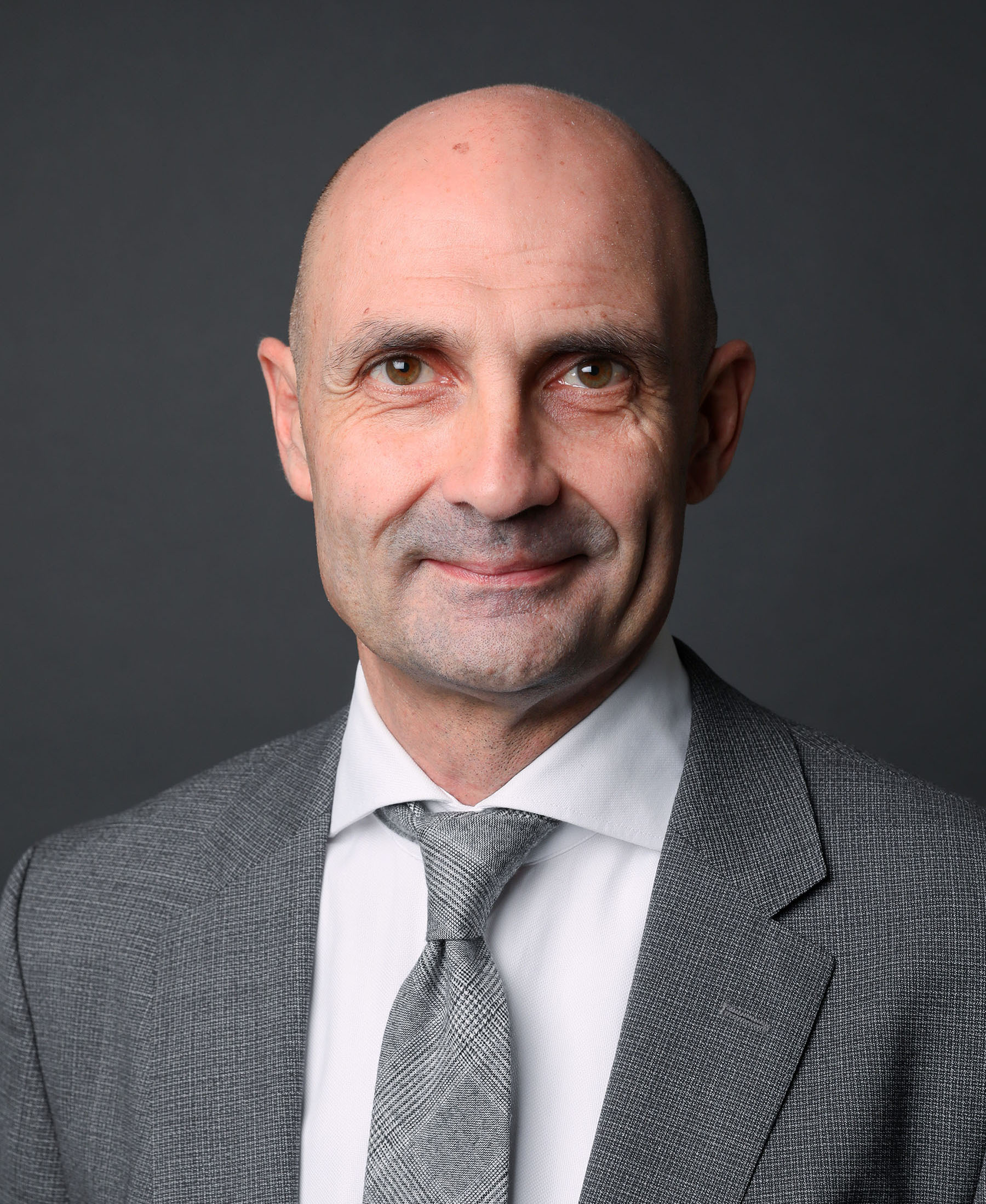 General Manager
Michele Mossi
Responsible Admin. & Finances

Christine Champrenaud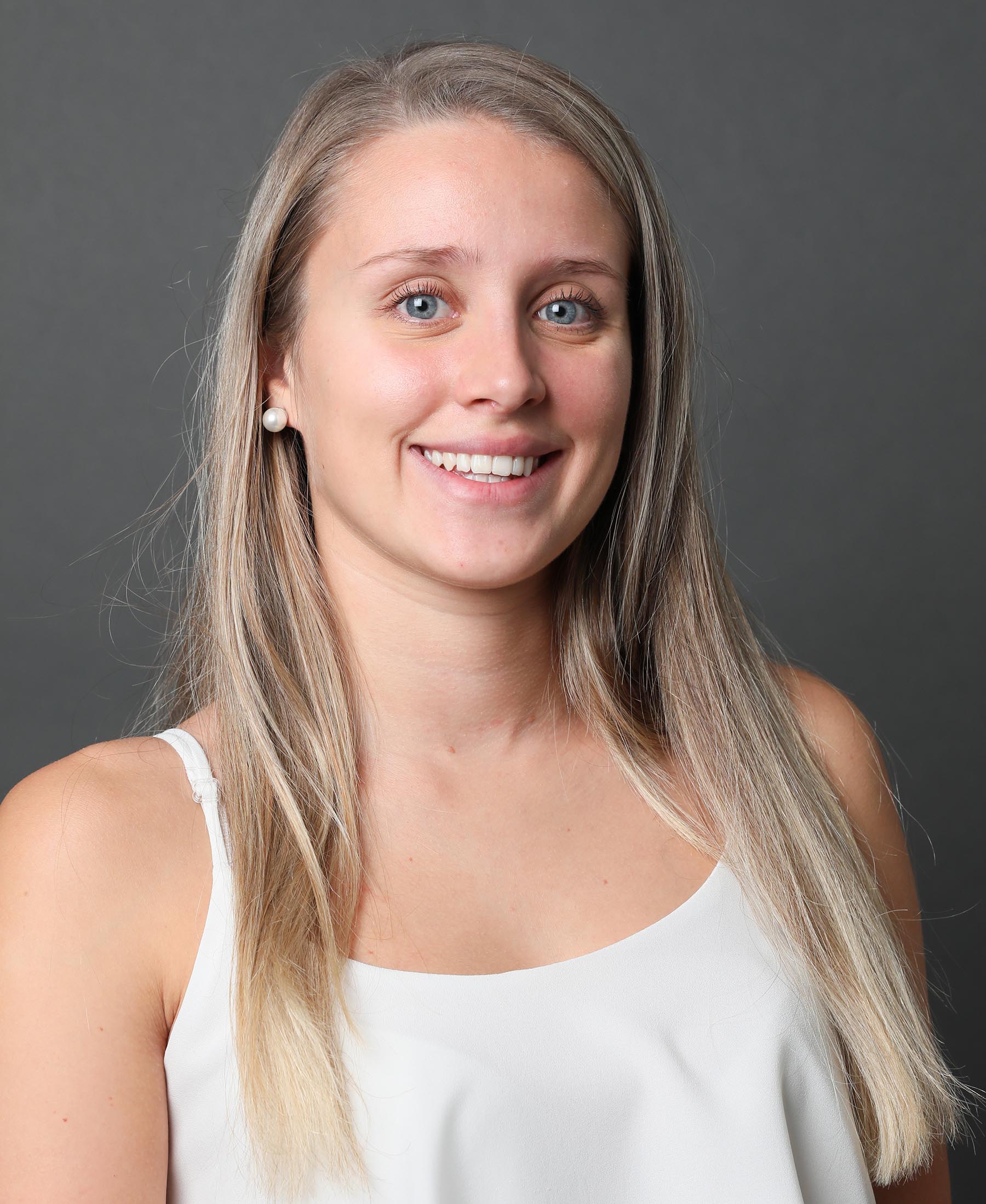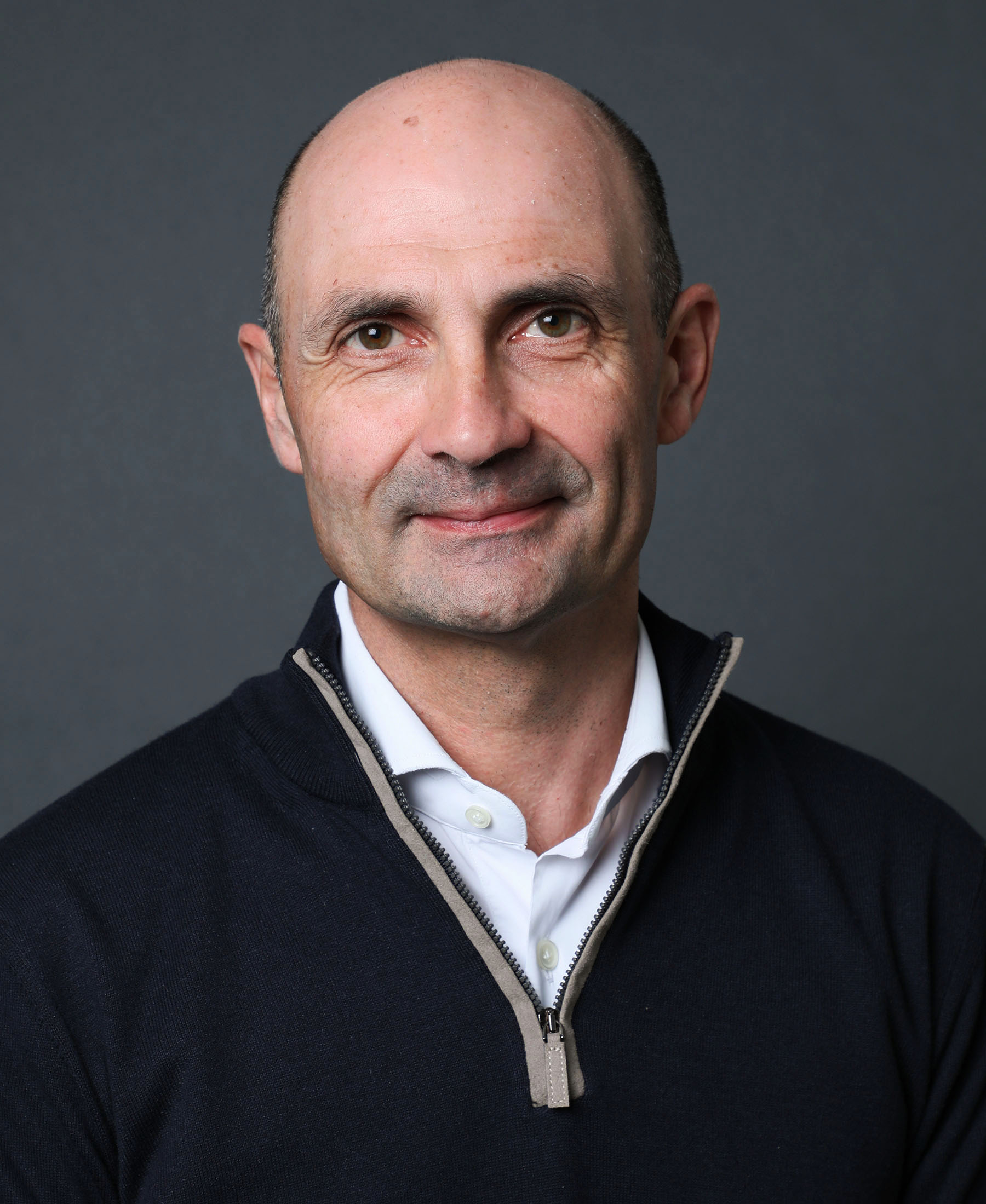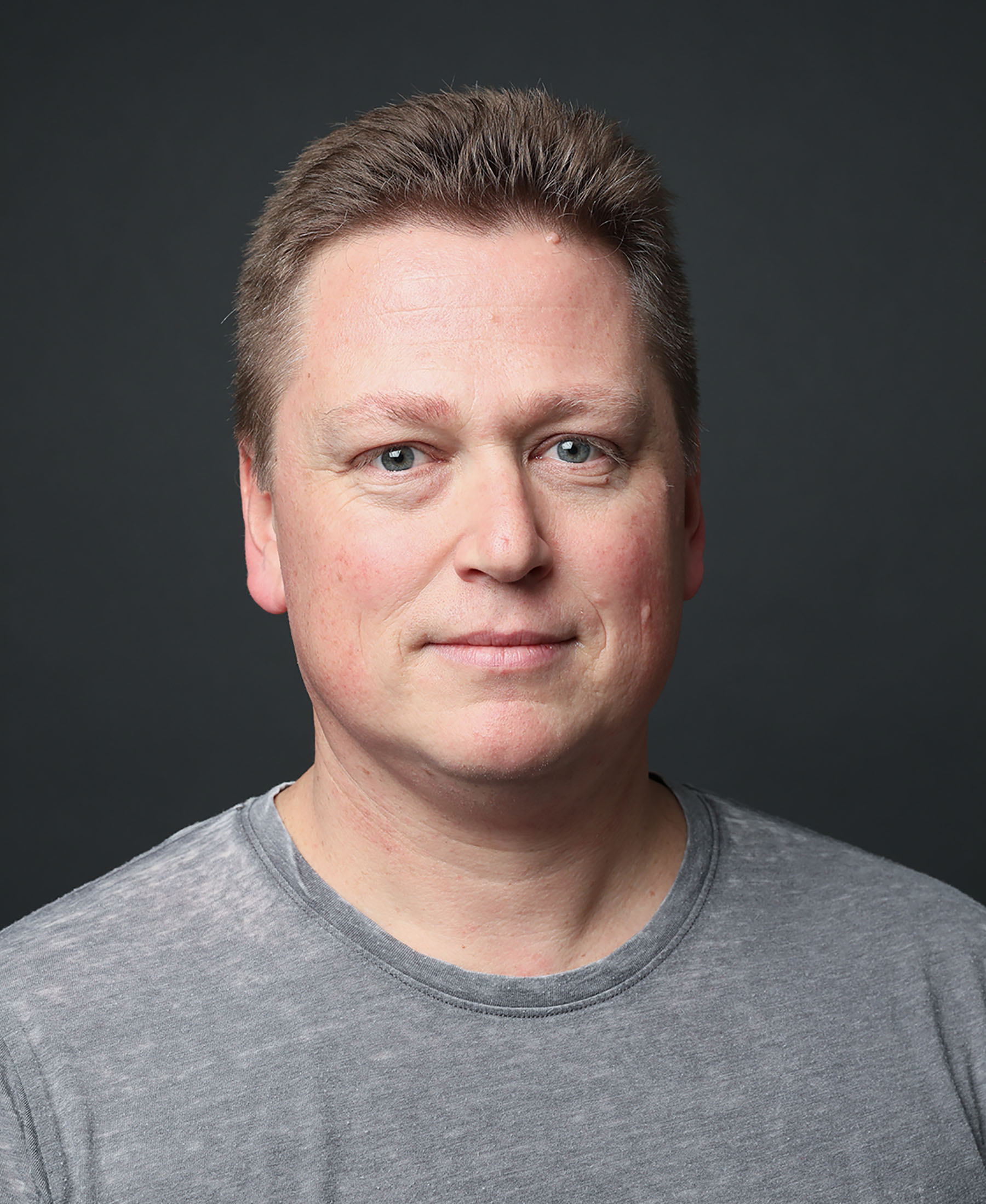 Director
Roland Hofstetter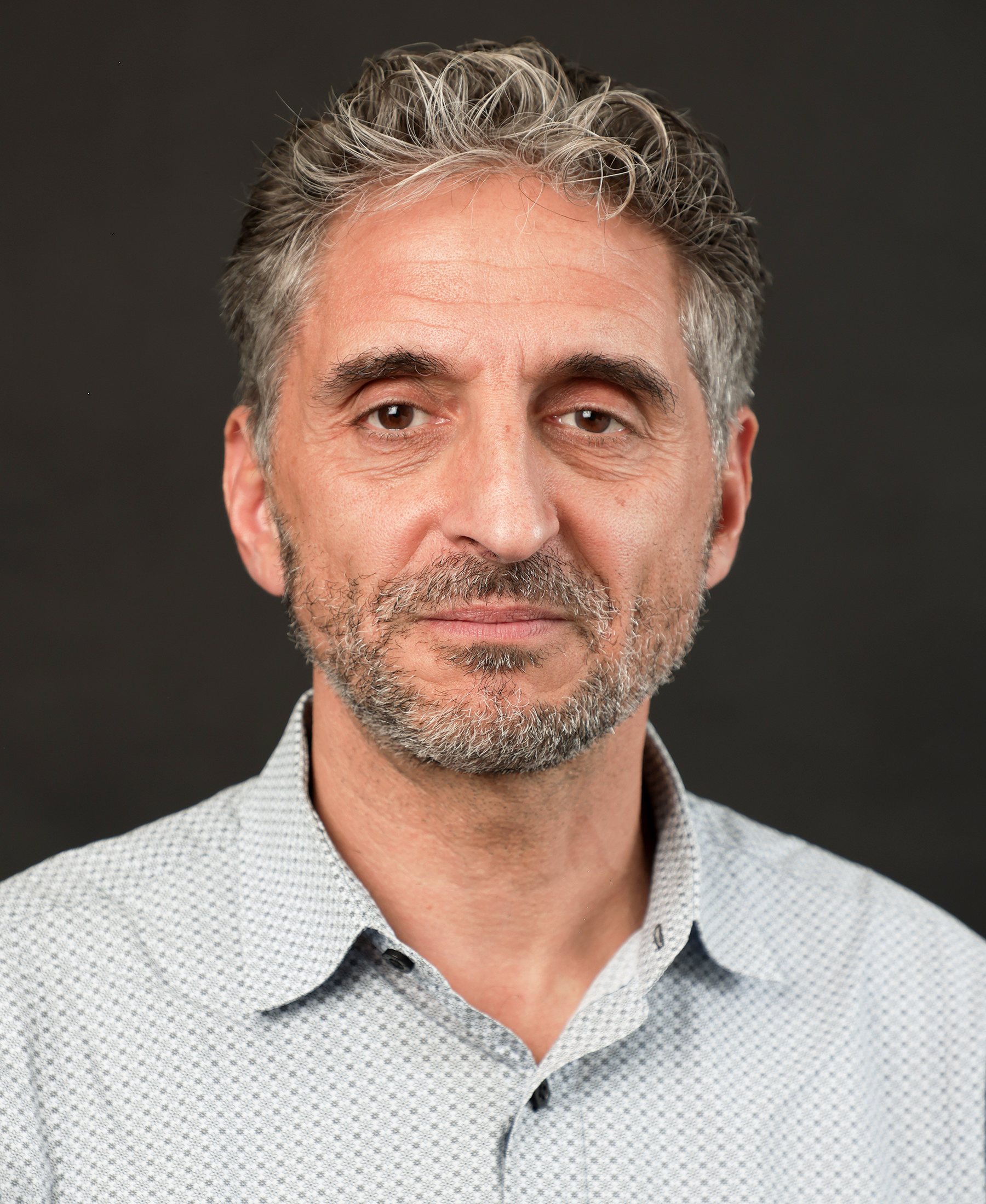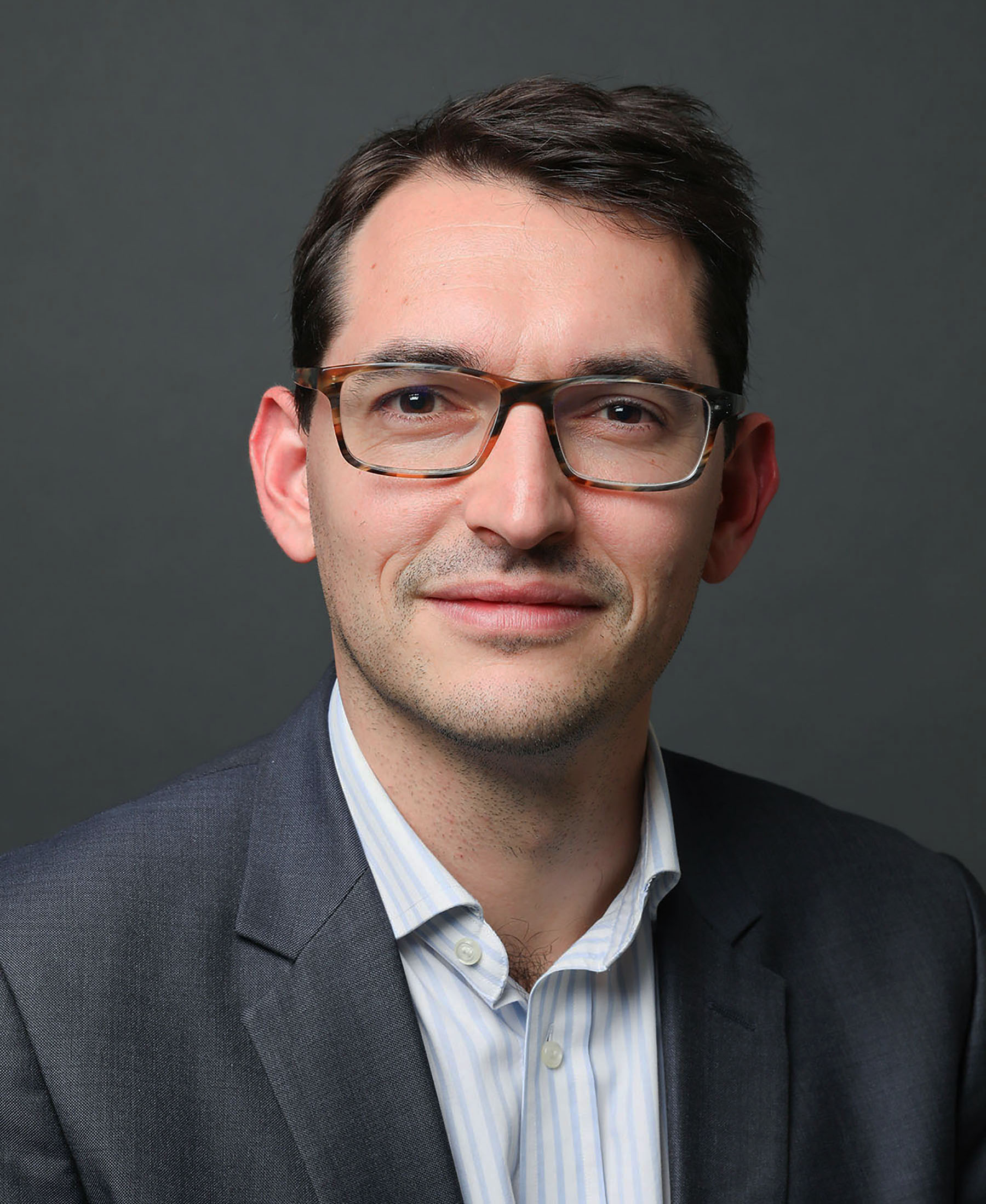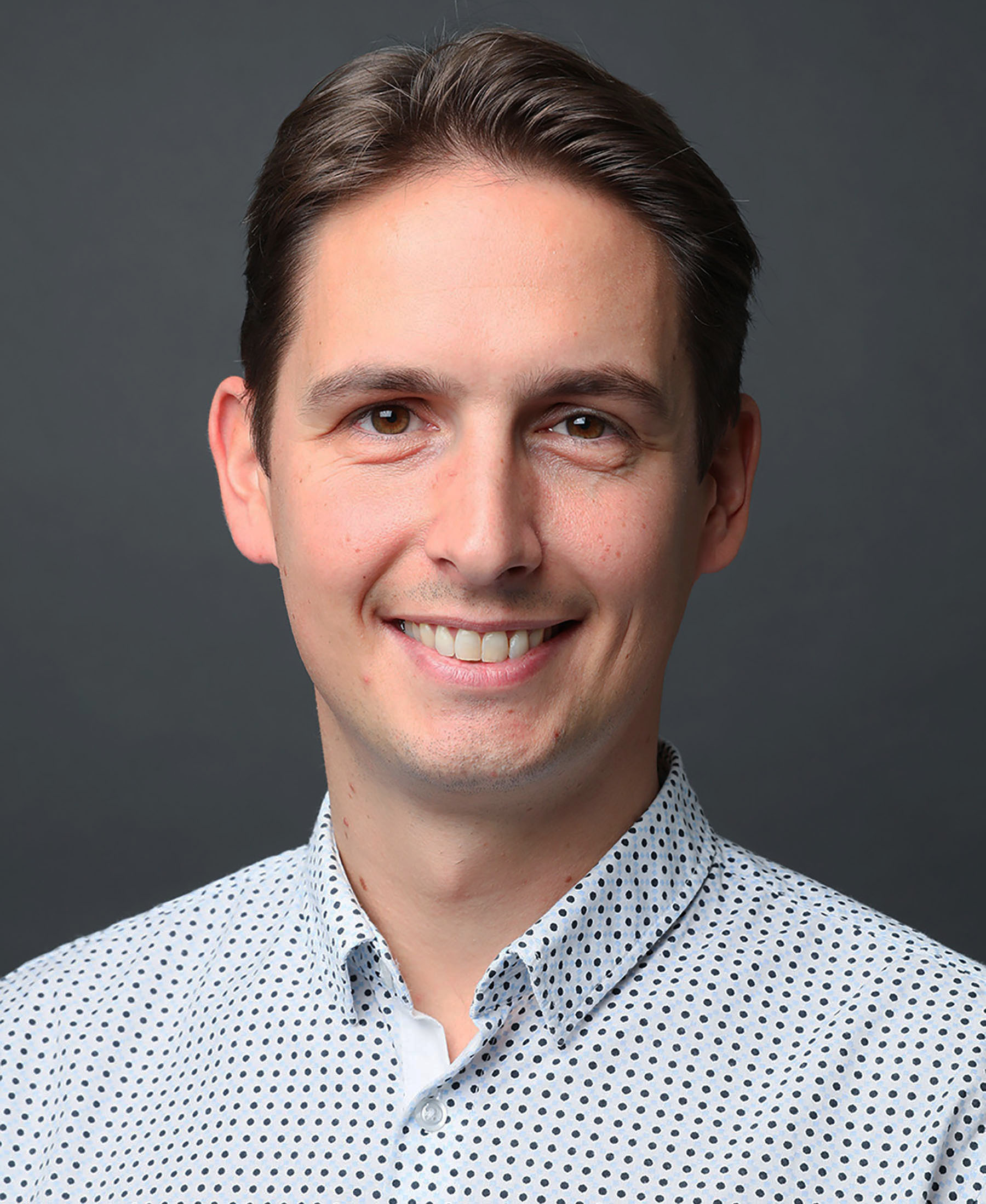 Director
Christophe Bodson
Extended general management
The extended general management consists of the members of the general management plus the directors of the Group's 5 departments (DM or Department Managers).
The company's operational management, organised by sector, consists of the heads of the various business units (BUM or Business Unit Managers), responsible for the daily management of our engineers and technicians as well as technical and financial management of our mandates, in terms of cost-quality-time.