ROAD
Road transport infrastructure and equipment
To cope with the increase in road mobility while improving environmental impact and safety, the authorities are undertaking maintenance, upgrading or constructing ever longer tunnels. At the same time, the coexistence of road and rail vehicles on the same roads requires special attention to safety.
In this context, GESTE's specialists bring a broad knowledge of safety and electromechanical equipment. We cover all phases of the project, from prior analysis to commissioning tests. We work on electromechanical and ventilation equipment in tunnels, car parks and depots, on level crossings and their signalling; we deal with the whole issue of rail/road coexistence; we oversee our projects while producing all the necessary safety files and studies.
Furthermore, in a rapidly evolving road mobility with the arrival of self-driving vehicles and convoys, we bring our expertise developed on automatic metro projects, among other things, in safety, signalling and managing automation and driverless vehicles.
Tunnels
Level crossings
Car parks
Cohabitation Tram / Road
Driverless vehicles
International experience on multiple projects with knowledge of local standards
System approach with multidisciplinary management of projects and interfaces
Extensive experience in tunnel ventilation, safety and risk analysis
Development and mastery of a range of digital simulation software (aerodynamics, thermodynamics, fire, smoke extraction, CFD, pedestrian flow and evacuation, traffic, risk analysis)
Mastery of operating concepts and standards in force for the movement of railway vehicles in the road environment
Extensive experience in self-driving vehicles
Respect for costs, quality and deadlines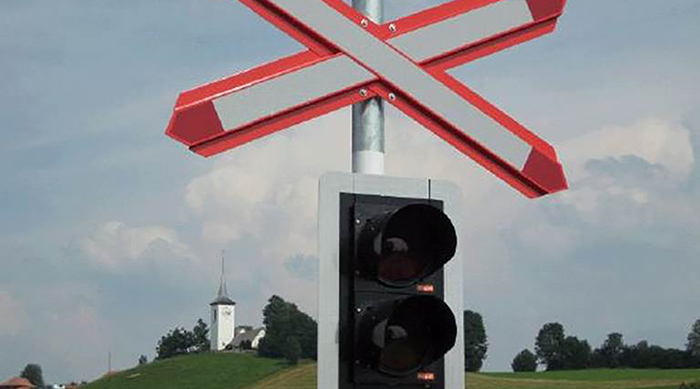 Passage à niveau de type micro /
Direction générale du projet de planification et de montage des passages à niveau MICRO, du projet à la mise en service.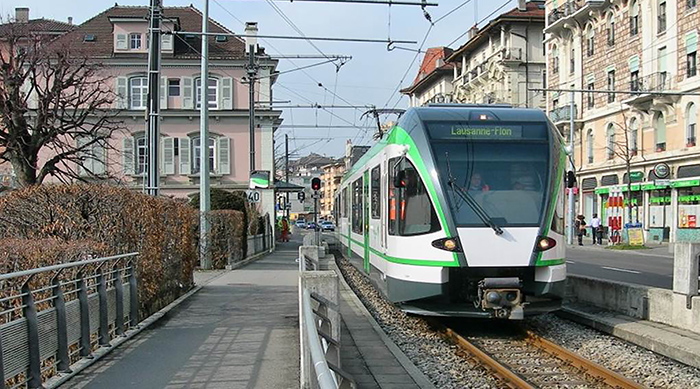 Tram-Train Lausanne-Echallens-Bercher /
GESTE Engineering réalise la Maîtrise d'œuvre de technique ferroviaire pour le renouvellement des installations de sécurité de la ligne dans le cadre du passage à la cadence au 1/4 d'heure.